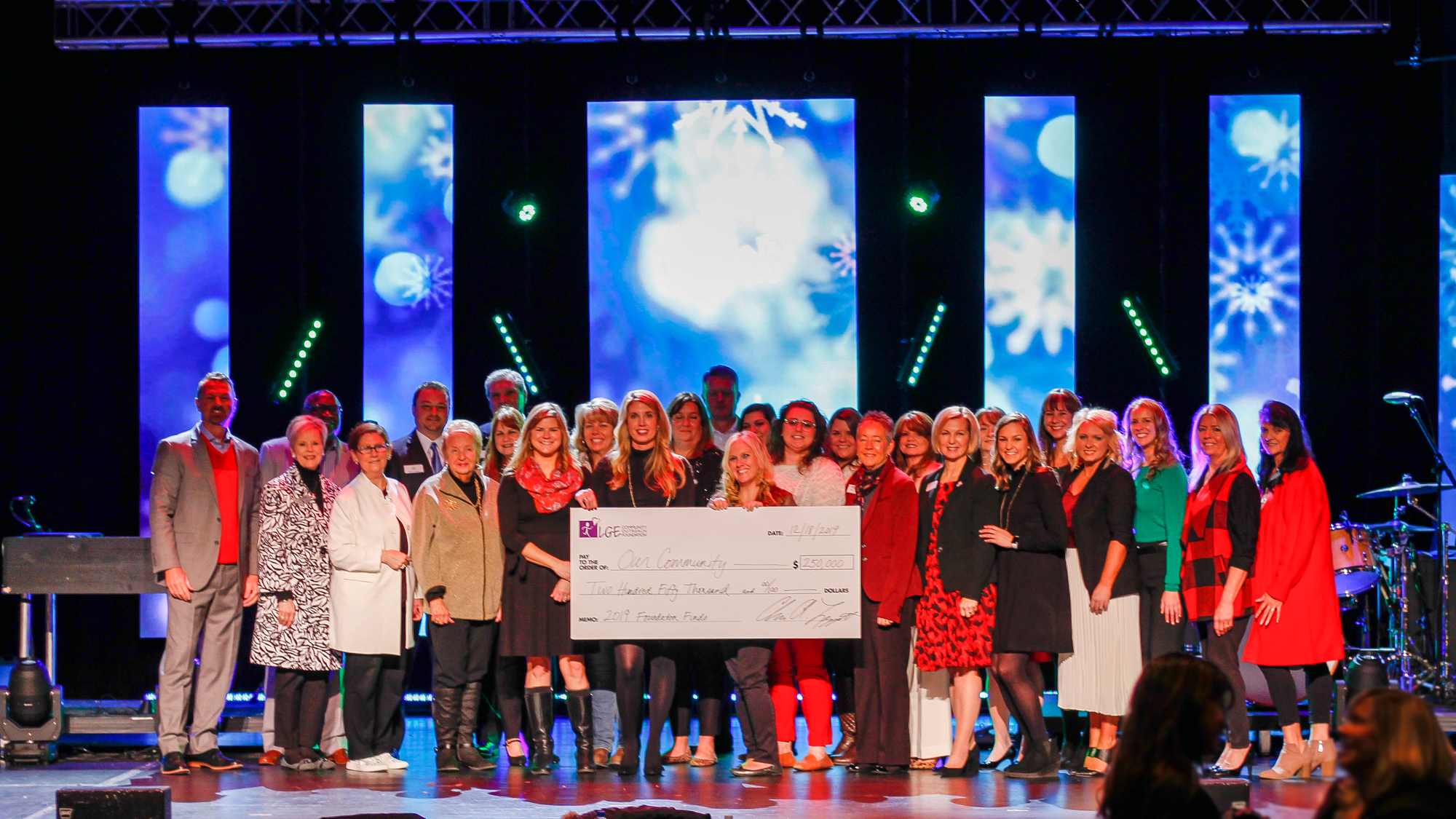 The LGE Community Outreach Foundation, a 501(c)(3) non-profit organization, was founded in 2010 as a way for LGE Community Credit Union to give back to the community. The Foundation, which is based on the credit union principle of "people helping people," represents the giving spirit of the employees of LGE Community Credit Union.
Annually, the LGE Foundation leads a fundraising campaign with the goal of helping give back to the communities we serve.
A big thank you to Action Signs for providing the Foundation's presentation check!